Welcome on Yves Damin's website, to discover my portfolio as a graphic designer.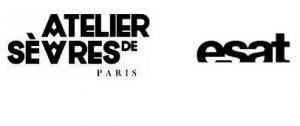 I had studied Graphic Design in parisians Art Schools, the Ateliers de Sèvres and Esat (Ecole Supérieure des Arts et Techniques).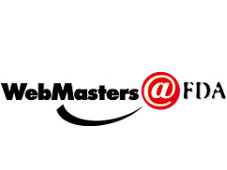 After having been graduated, I started my carrer in advertisment companies, such as FDA Communications and WebMasters@FDA. It was a great start for me to work as a graphic designer. I have been in charge of the integrated studios and became an AD.
After a few years, I've been working as a free lance with several agencies and directly for my own clients. Those experiences helped me a lot to work from A to Z (from conception to production), on several medias, off-line and on-line.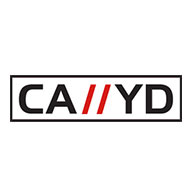 A few years later, with my partner Christian Almeras, we launched CAYD, and together we work for mainly industrial companies : car spare parts manufacturers, but also for services or energy companies.
---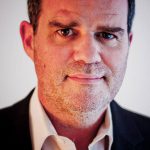 Married to an english wife, I often go to England (nearly 5 times a year), which gives me a fantastic training to speak english. This way I feel quite confident to work in the daily life with international companies or with foreigners suppliers.
Apart from Marketing, Advertisement or Communication activities, I also paint and draw a lot. I always did, and I try to save time for myself, which I think is still a good way to look and observe. As often as possible I participate to exhibitions or artistic events. If you want to follow my artistic diary, please go to this dedicated website.
Enregistrer
Enregistrer
Enregistrer
Enregistrer
Enregistrer